Music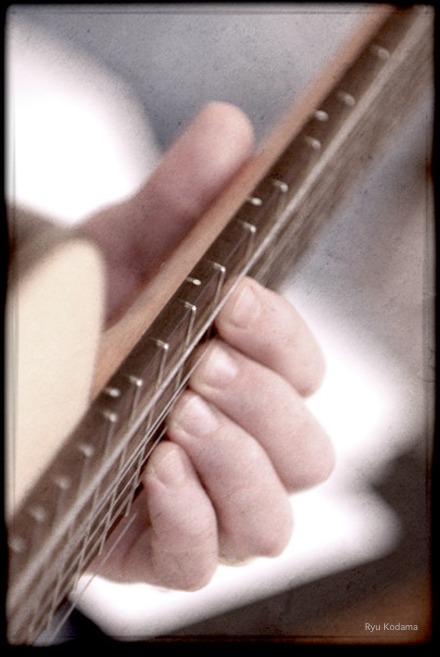 Solo Guitar
Duos
Grupo Falso Baiano
Performing traditional & contemporary Brasilian Choros, Sambas and Baião. Listen to the music at Grupo Falso Baiano's web site.
Brian Moran Trio
Brian Carmody Trio with vocalist Allegra Bandy
Remember the Alamo
Brian collaborated with The Alamo and Antenna Audio to provide original versions of the song Remember the Alamo for use in the audio tour of The Alamo. For these recordings, Brian performed on the following instruments: 6 & 7 string acoustic guitars, electric guitar, slide guitar, mandolin, & banjolin. All arrangements by Brian Moran.